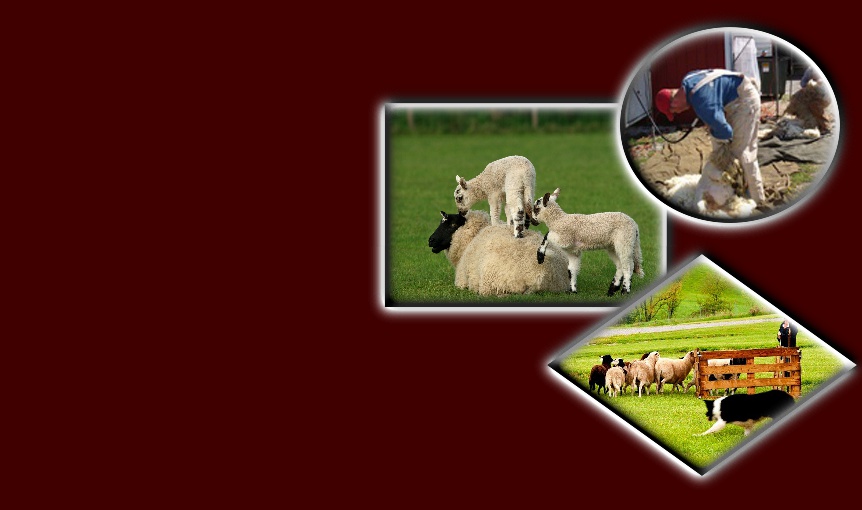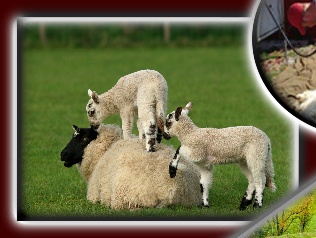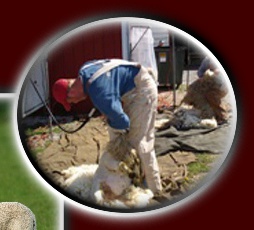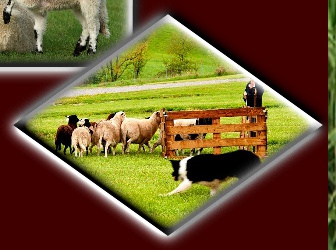 Monroe County Sheep Producers

The Monroe County Sheep Producers were organized in 1985.

Objectives:

• To promote the use of lamb and wool products in Monroe County and surrounding areas.
• To cooperate with and lend aid to educational projects and programs that include sheep and sheep products.

• Provide educational materials and programs for consumers and producers.
• Encourage the participation of 4-H and FFA youth and support these youth programs.

• Southern Illinois Sheep and Craft Festival - April - Advanced orders for vacuum-packaged lamb cuts available for pick up at event. Call Tricia @ 618-830-2183 to place your order.
• Wool Pool - June
• Sponsor the 4-H & FFA market lamb sale at the Monroe County Fair - July
• Vacuum-packaged Lamb cuts - Most cuts avaialble all year, for availablility call Tricia @ 618-830-2183.

Annual Events: